Private Sector Leaders In Nation Building, Through Education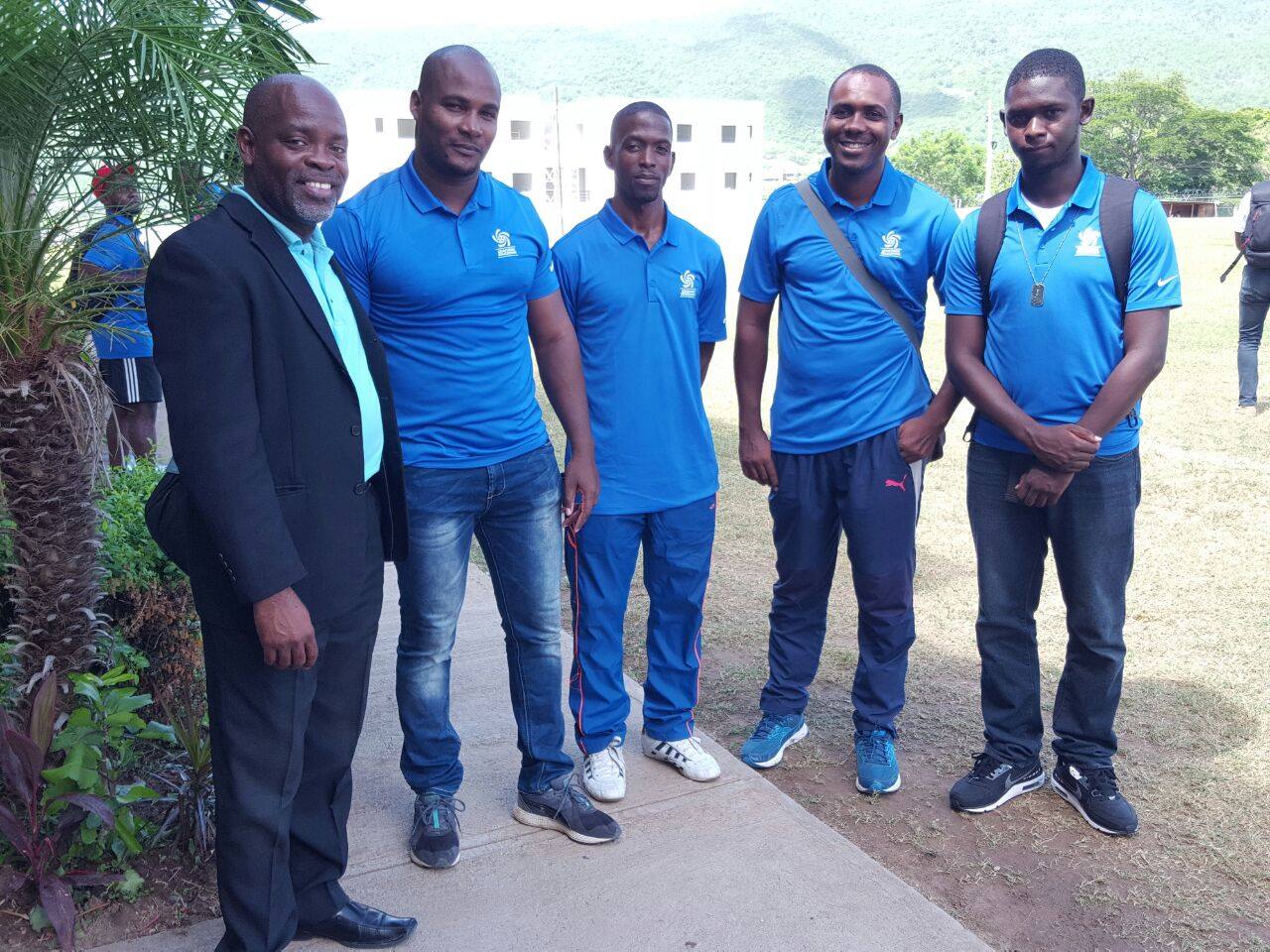 The Jamaica Independent School's Association (JISA) was founded in 1969. It is a professional organization of Principals, Vice Principals and Directors of private schools. JISA is committed to building the capacity of private schools in order to improve teaching and learning so as to ensure that all children become functional individuals who will make a worthwhile contribution to nation-building.
Obtain discounts and best prices for educational and other services (i.e. health insurance)

Provide networking opportunities both nationally and internationally

Liaise between member schools and government agencies as well as the private sector

Advocate for benefits afforded public educational institutions (i.e. GCT exemption, training for teachers, duty free concessions on school buses)
Provide leadership training for private school administrators

Provide professional development programmes for teachers in private schools

Assist members with keeping abreast of best practices, current knowledge, and cutting edge technology

Represent members on private and public sector bodies (i.e. Overseas Examination Commission, Ministry of Education Independent Schools' Committee)
Complete registration form/data sheet

Submit proof of registration from the Ministry of Education

Pay annual membership fee based on school's population.

Address: 16 Cargill Avenue Suite C Kingston 10
Phone: 876-978-0705
Email: jisasec@yahoo.com